YAMawards 2016: Call for productions open!
The search for shining eyes is on!
Young Audiences Music, the internationally renowned development program that provides music to young and children powered by JMI, is thrilled to announce that the call for productions for the YAMawards 2016 is now officially open!
YAM is intended to serve as a platform for music professionals to share the best practices, training videos, interviews, work models, articles and much more, with the purpose of supporting creativity and innovation, whilst contributing to the growth of the important field of music for young audiences.
Bringing quality live music to young audiences is of the utmost importance to a child's development, the impact of music on these impressionable young audiences is profound and will shape the rest of their lives. We are looking for the best of these productions, productions that inspire, that engage, productions that give young audiences magic moments to cherish for a lifetime.
This is the aim of YAMawards, the ceremony that annually honours the world's best production for young audiences. YAMawards includes the following three main categories:
Best Small Ensemble
Best Large Ensemble
Best Opera (Powered by RESEO)

The nominees for these three will then be eligible for the Public Choice Award and the Production of the Year Award.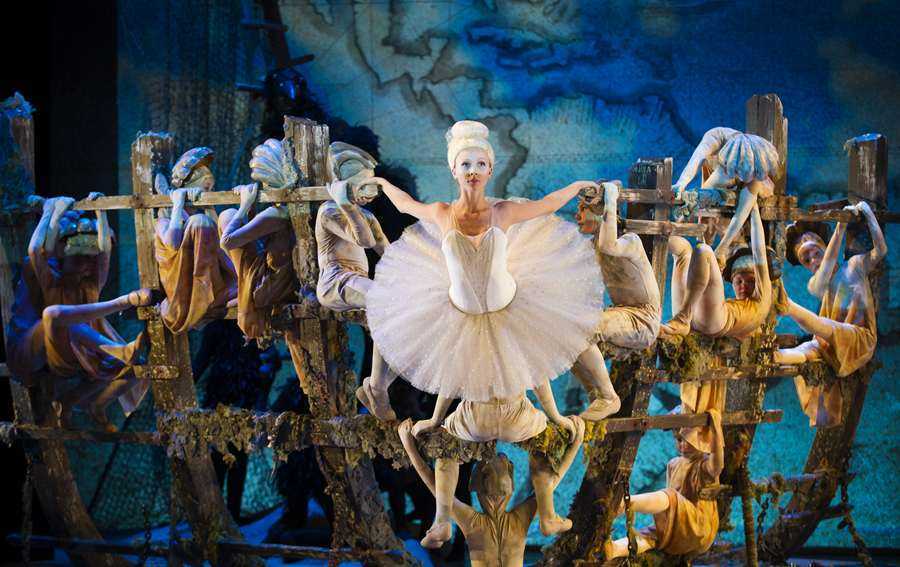 Do you have an amazing music production for young audiences? Apply now! You have time until the 25th of May to submit your application.
The YAMawards Ceremony 2016 will take place at Larvik, Norway, on Tuesday the 25th of October within the context of the YAMsession, the annual international event for creative professionals working in the field of young audiences development that takes place in a different country every year. This year's YAMsession is hosted by Marked for Musikk, Norway's largest annual showcase for young audiences.

But the YAMsession is not only about showcasing the best young audiences productions from all over the world. The event brings together every year a dynamic Producer's Forum hosting a wide range of international speakers, making it a global hub for young audiences music development.
Stay tuned and check our website under the new domain www.yamawards.org for the release of the results of the selection and www.yamsession.org for the full program of the event!
See you all in Larvik!
And for a little (or a lot of) inspiration check out the Production Of The Year 2015: Glimp, from the Netherlands!
Interested in some of these?