André Bourbeau: a lifetime of passion and support for music
It is with great sadness that we have learned today of the death of André Bourbeau, one of the biggest supporters of young musicians in Canada, who passed away on Sunday morning, March 25, 2018. Our hearts and thoughts are today with his family, friends and colleagues, both in remembrance and in celebration of André's life and achievements.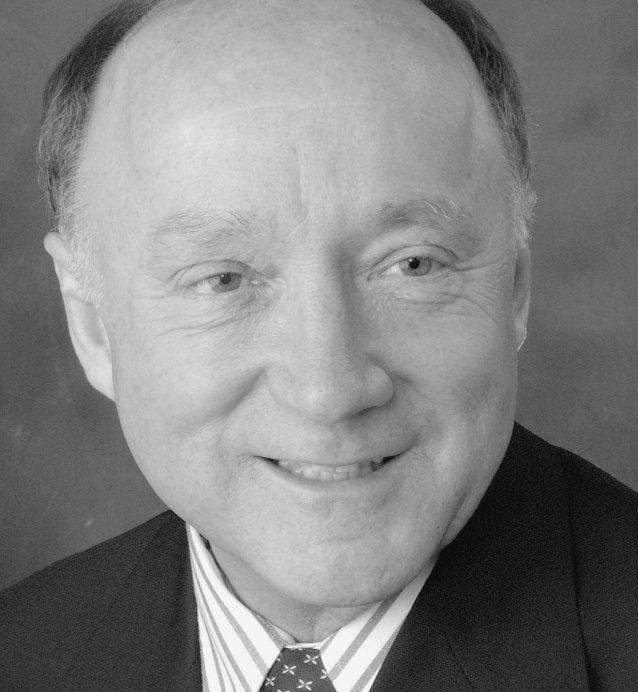 Falling in love with classical music at the age of 16, he has spent more than 65 years in relentless support of young artists and music organizations as leader, advocate, philanthropist and volunteer. He was President of the Jeunesses Musicales Canada Foundation from 1997 to 2015 and member of the Board of Directors since 2015. He co-founded the Montreal International Music Competition. In 2000, he spearheaded the creation of the House of JM Canada, which was given his name just this February 19, 2018, and is now known as the "André-Bourbeau House of Jeunesses Musicales Canada". He twice hosted the annual Congress and General Assembly of Jeunesses Musicales International in Canada.

André Bourbeau was made Knight of the National Order of Quebec in 2009. In 2015 he received the Personality Arts-Business Award and in 2017 he was appointed to the Order of Canada as tribute and recognition of his commitment and contributions in the field of arts and culture.
His legacy will continue to inspire generations of cultural workers and musicians to come.

Interested in some of these?