Calling all European Youth Bands!
Perform at YO!Fest 2017 and become a part of Generation Maastricht on February 7th!
YO!Fest is the annual youth festival organised by the European Youth Forum that combines high-level political debates, thematic workshops, educational activities, live music and artistic performances creating a unique, fun and meaningful experience of participation. This year's edition will be held in Maastricht on the February 7th 2017 under the motto "Let's YouthUP Europe!".
On the occasion of 25th anniversary of the Maastricht Treaty, the Municipality of Maastricht and the Provincial Government of Limburg are developing a programme of events focusing on Europe, with one of the main highlights being the Generation Maastricht –YO!Fest. Over 5000 young people from all over Europe will meet in Maastricht to debate with peers and decision-makers as part of a year of events "Europe Calling!". The event is co-created with young people and local and European youth organisations.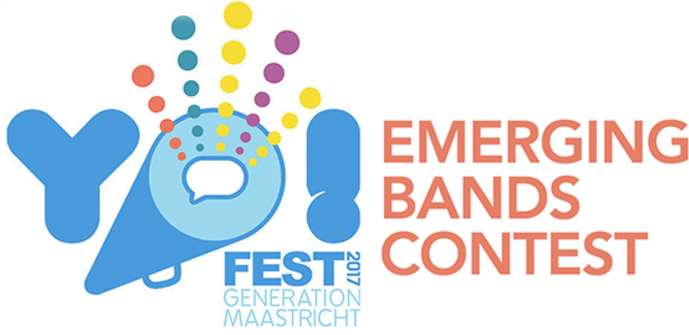 The European Youth Forum and JM International will once again launch the popular Emerging Bands Contest, this time in cooperation with the City of Maastricht and Muziekgeiterij. Our aim is to find the best young European bands and give them the opportunity to perform at the biggest political youth event in Europe, helping them to boost their career in front of an international public, opening for exciting headliners.
The YO!Fest Emerging Bands Contest is aimed at bands with up to 6 members who all must be between the ages of 18 and 30 years (with a max average age of 26) and come from the EU28, EFTA (Iceland, Liechtenstein, Norway and Switzerland) or candidate countries (Albania, FYROM, Montenegro, Serbia and Turkey). Bands should play a genre that is accessible to a wide variety of people.
The winning bands will get the opportunity to perform in front of thousands of young people from all over Europe and open for the headline performers of YO!Fest 2017 (to be announced soon). Previous headliners include Balkan Beat Box, Massila Sound System, Puggy, Alpha Blondy, I'm from Barcelona, Babylon Circus, Hot Chip and Ojos de Brujos.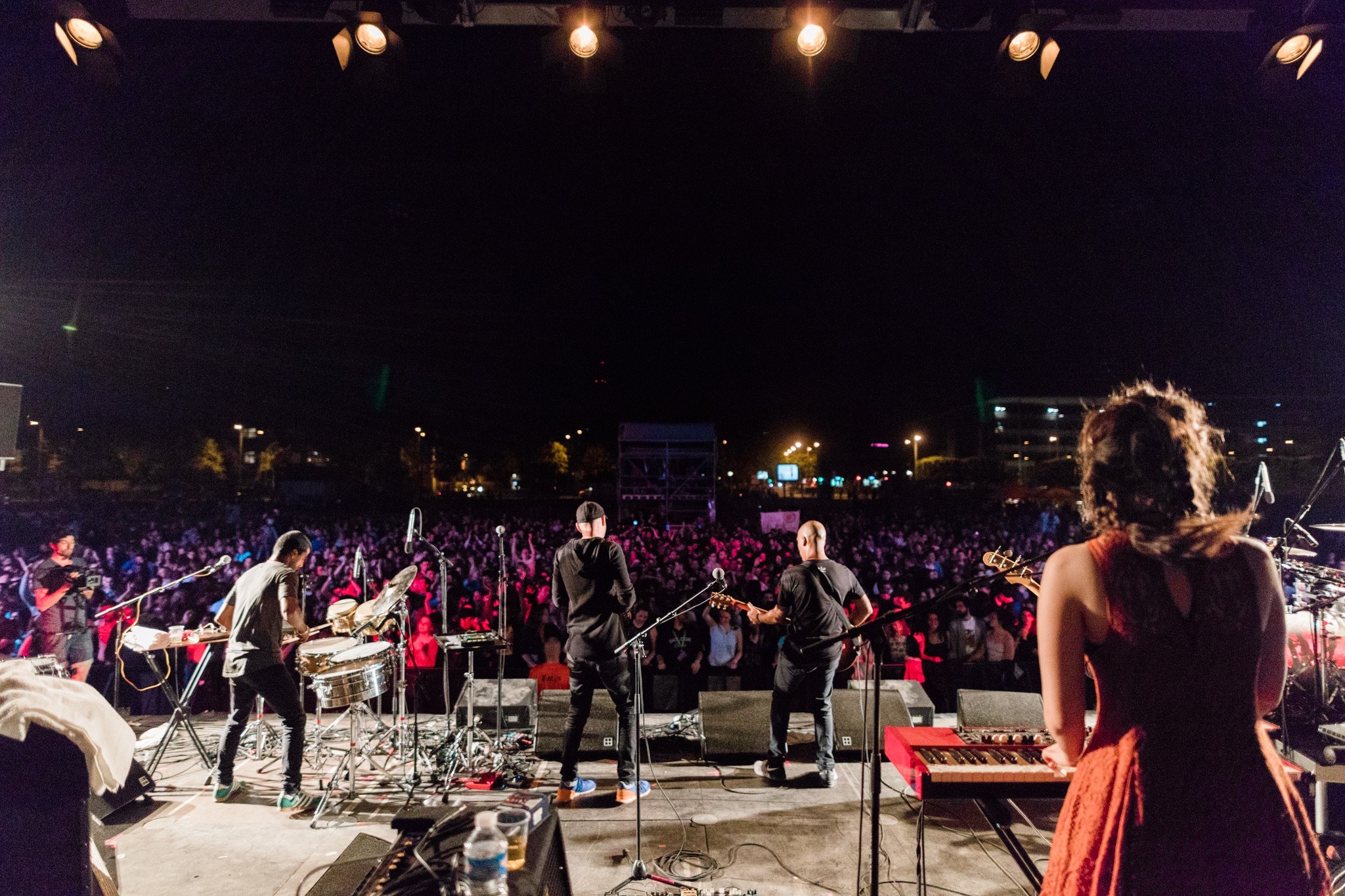 Bands must submit their entries online by January 4th 2017 and winners will be announced by January 11th by email and/or by phone. Winning bands get travel covered to/from Maastricht, as well as local transportation, accommodation, food and €50 per band member.
For more info and the Terms & Conditions, visit the official YO!Fest EBC 2017 website: www.yofestebc.eu.

Interested in some of these?