ISME World Conference and pre conference seminars
Call now open for the 33rd ISME World Conference and pre-conference seminars
ISME's 33rd World Conference is slated for July 2018 in Baku, Azerbaijan. It is preceded by a number of pre-conference seminars addressing a variety of practice areas such as early childhood music education through to policy and research.
The calls for papers for both the World Conference and the pre-conference seminars are now open, as is the call for performers for the World Conference. For registrations and more information click HERE. Deadline is 15 November 2017.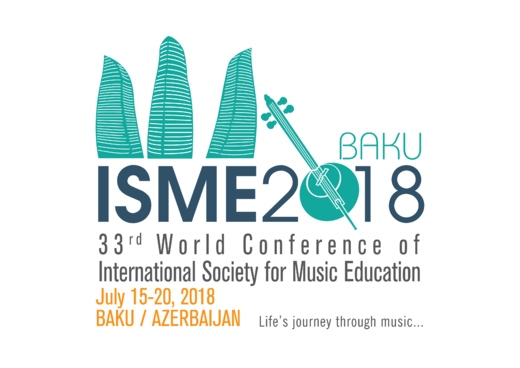 Interested in some of these?