ISME concludes successful 32nd World Conference in Glasgow
2700 attend from 84 countries, including 1000 performers.
The biennial ISME World Conference was held in July in Glasgow, Scotland, and around 2700 delegates and performers participated from 84 countries around the world. They attended more than 1200 events in four different venues in the central city. Sessions included posters, concerts, research presentations and workshops.
The conference was the culmination of almost 5 years of planning and brought together a number of partners to create the team to deliver the event. These included the Royal Conservatoire of Scotland, NAMM, ABRSM, MEC- Music Education Council (UK), Glasgow City Council, Visit Scotland, RSL, the Scottish Association for Music Education and SAGE.
As Professor Jeffrey Sharkey, principal of the RCS, said in his opening address "Music education is not only a route to excellence and a conservatoire-style education, it is a proven jumpstart to improvement in attainment across the curriculum, as well as supporting the critical qualities of a good society such as open thinking, creativity, focus and collaboration…".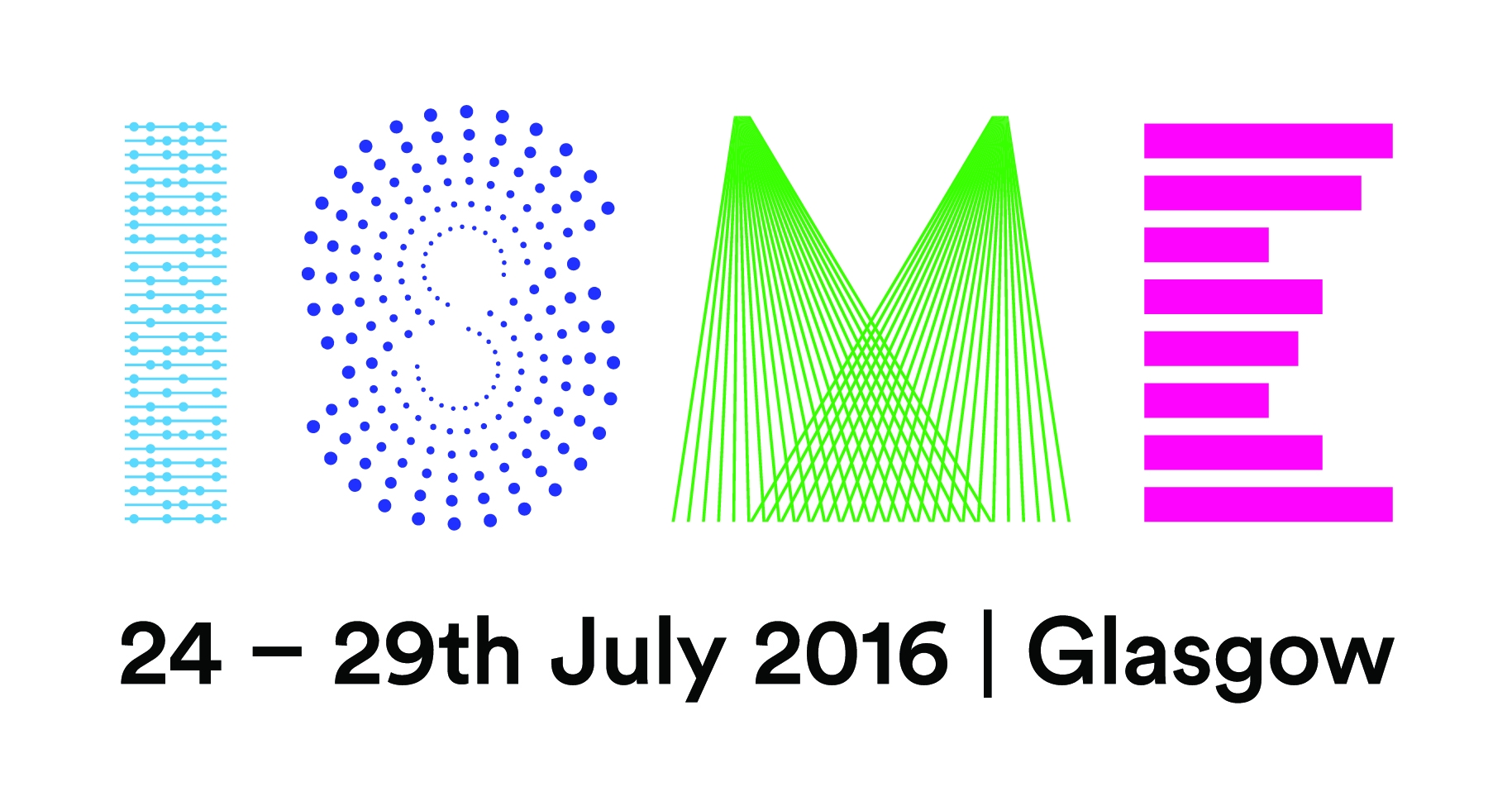 The keynote speakers were both inspirational and practical. Joan Armatrading, Evelyn Glennie, Randy Weston and Darren Henley spoke about the value of music education and what that meant to them.
The feedback survey is currently being analysed but by all accounts it was a highly valuable event, not just for the content but for the networking opportunities. There were around 1600 delegates attending and presenting sessions ranging from early childhood to education of the professional musician and from music in schools to policy.
Preceding the conference were a number of seminars hosted by the ISME Commissions – groups that focus on specific areas of music education.
Interested in some of these?