ISME Regional Conferences 2017
Conferences will be held in: Brazil, India, Malaysia and Swaziland.
ISME (International Society for Music Education) is the premiere organisation for music education fostering global intercultural cooperation among the world's music educators and promoting music education for people of all ages in all relevant situations throughout the world.
Every year ISME organises its Regional conferences around the world. Discover the list of the upcoming conferences for 2017: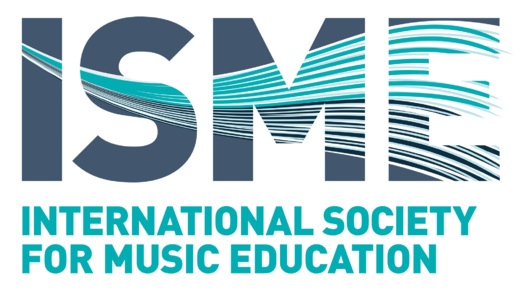 Interested in some of these?