YAMsession 2017: learning through music
The international conference will be held in Porto on 2017.
YAMsession is part of Young Audiences Music (YAM), JM International's programme dedicated to providing children and youth with access to high quality live music experiences. The programme aims to foster, through international exchange and collaboration, an increase in both the quality and quantity of concerts for young audiences around the world.
YAMsession 2017 will take place in Porto (Portugal) including showcases of the best young audiences productions from Europe and the world, a dynamic Producers Forum and a wide range of thought provoking presentations and discussions from international speakers. Delegates will also have the opportunity to enjoy the YAMawards ceremony, where the world's best music productions for young audiences are crowned.
Whether you are a:
musician

programmer

producer

booker

educator

organiser
this is the one event that you don't want to miss!
Register now at www.yamsession.org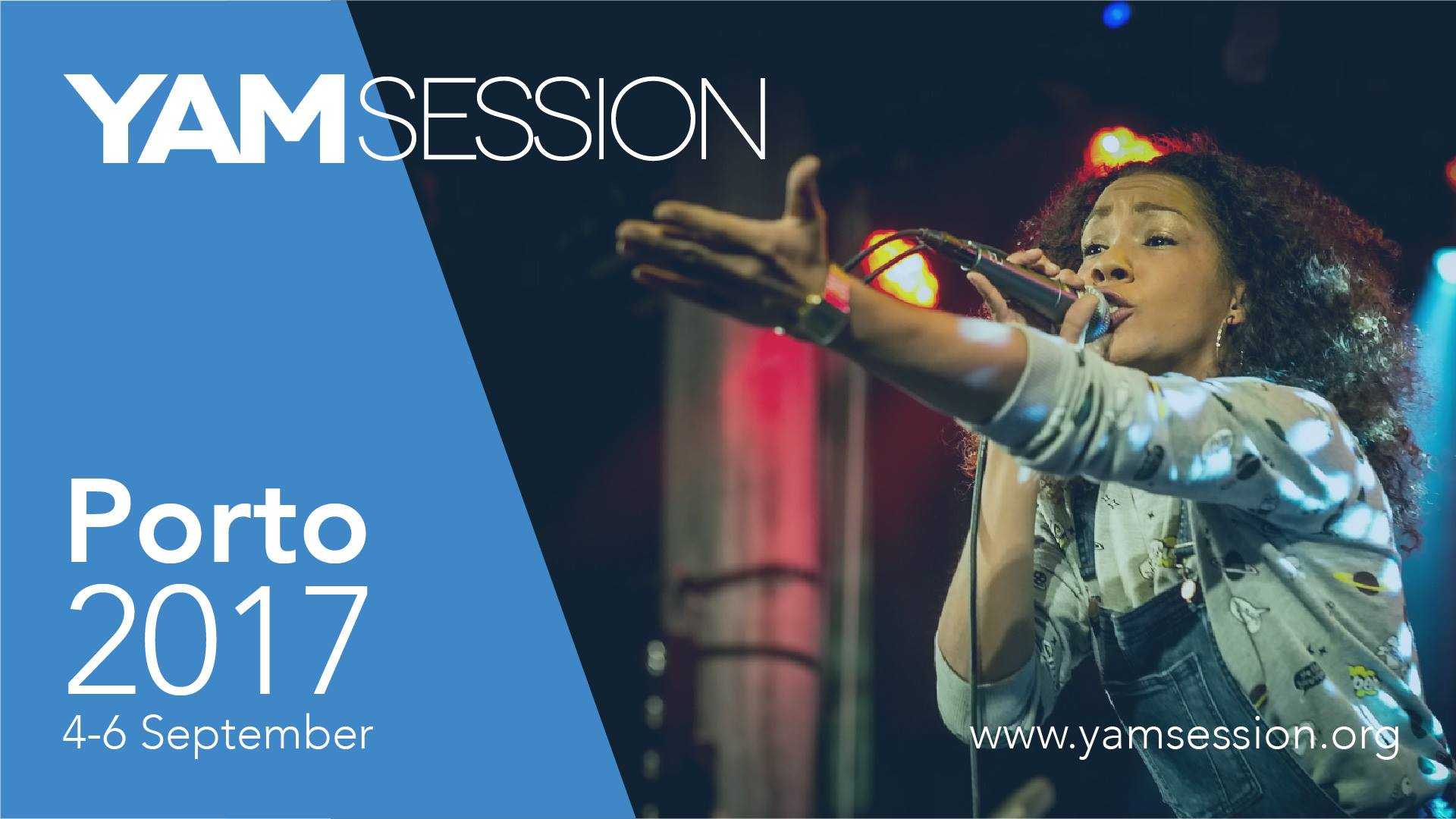 Interested in some of these?