MCA Mozambique: Musical Workshop
Sibusile Xaba & Trio as conductors!
In collaboration with Associação IVERCA, Music Crossroads Mozambique organized a musical workshop on the 17th of February 2016. The workshop was administered by the famous South African guitarist Sibusile Xaba and Trio. The group is on an 'Unlearning Mozambique tour' sponsored by Concerts SA through the Music Mobility Fund.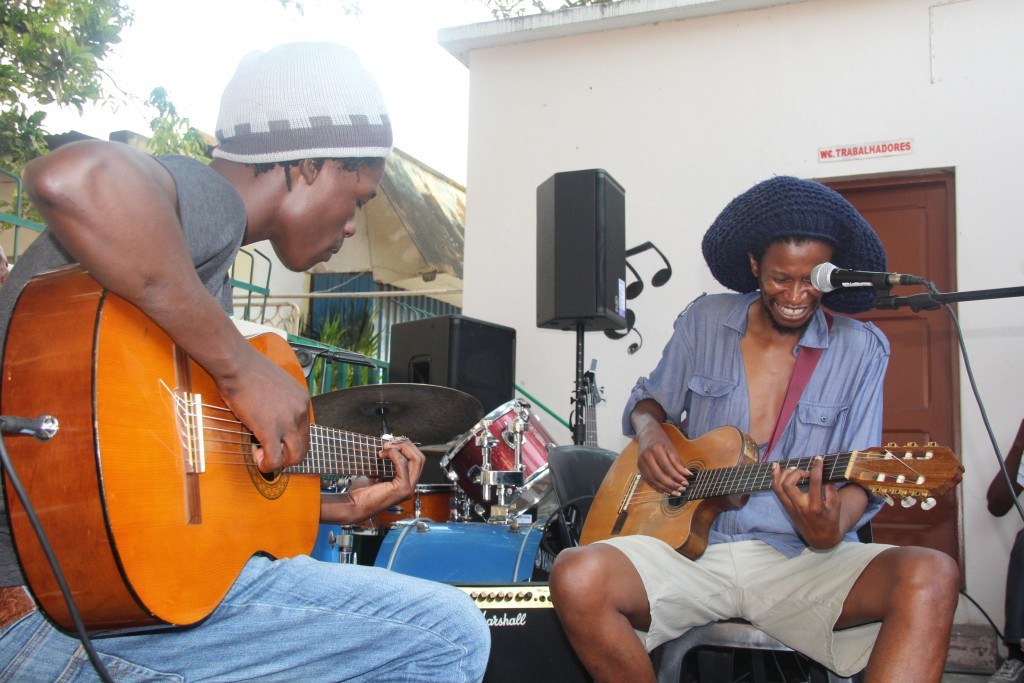 A total of 35 people, among them 30 MCA students and teachers and 5 visitors who share a passion for music, were present on the day.
The students welcomed the band with a wonderful performance; a beautiful mix of voices and various Mozambican sounds. In accordance with Music Crossroads Mozambique objectives of promoting local talents and their cultural values, they were happy to see that the students were inspired and were very happy to have a cultural exchange with the group as they got to play together South African and Mozambican traditional tunes.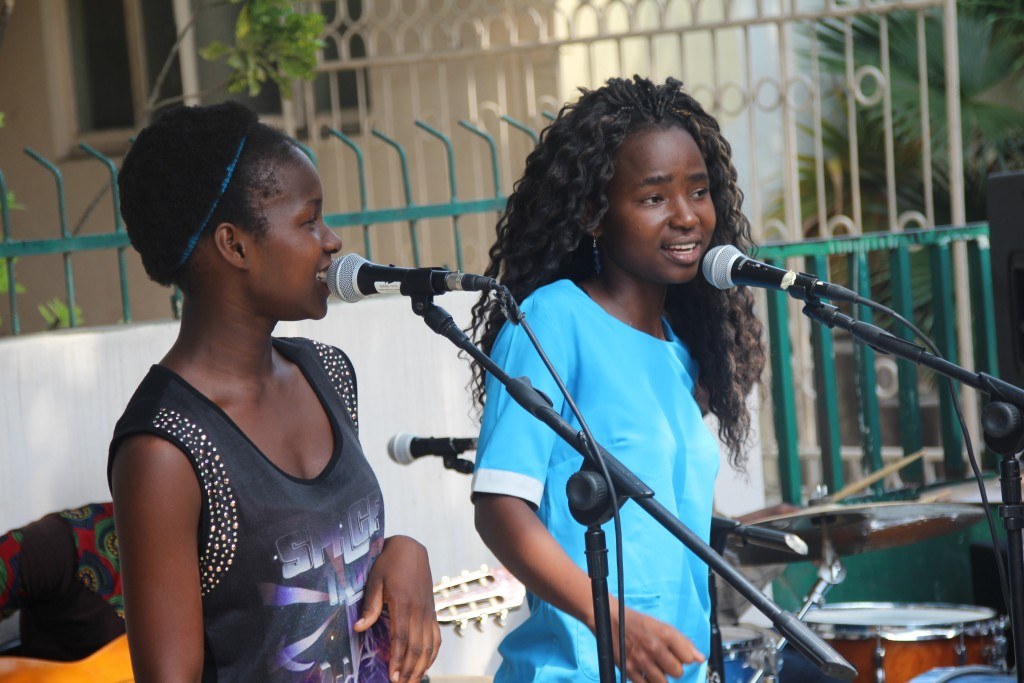 Sibusile Xaba & Trio delivered an extraordinary performance with a focus of using music as a therapy. We were impressed by the musical originality and by the way they transmitted understanding, love and inspiration through their music. They encouraged the students continue studying at the academy and never giving up on the dream. He said that as artists, it is their responsibility to promote culture.
After the workshop, the students had the privilege of interacting with the artist and his group. It was great to see a lot of exchange of musical knowledge and understanding.
The workshop brought a new musical perspective for future musicians as well as motivation.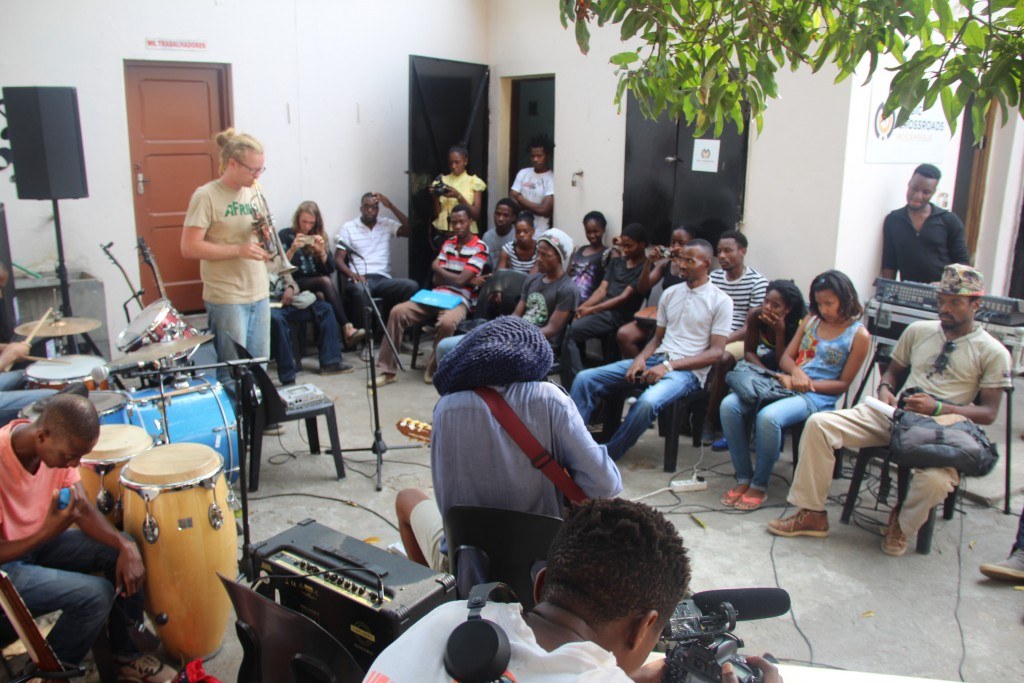 Interested in some of these?