Winners of 'Voice of Pangea' announced!
After a global open audition, screening through a great amount of high quality applications and facing some tough choices, JMI is excited to announce the winners of the 'Voice of Pangea' contest:
Assa Matusse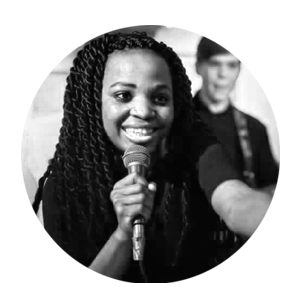 Assa is a 21-year-old singer from Maputo, Mozambique. She has been singing since she was young. Since 14 years of age she has participated and won several singing competitions and performed with great musicians from her country. Just last year she recorded her CD in which some of them are featured.

Currently she is in exchange in Norway, studying music at Trøndertun.
Mercedes Cañas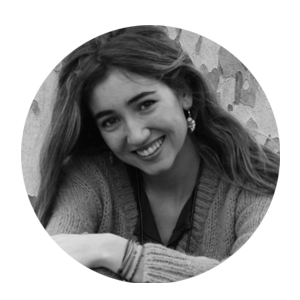 Mercedes is a Spanish 20 year-old singer from Madrid that loves all things music, from singing to talking about all the incredible musical experiences she had! She also played the cello for several years.

Right now she dedicates her time to playing guitar and composing her own songs.
JMI is proud to be one of the official partners of Unleash, by Pangea, and through this partnership offer these two young musicians the possibility to perform at this international conference, in front of a young audience and sharing the stage with some of the most relevant young talents of our generation!
Interested in some of these?