World Youth Choir: International Tour starts now!
We are getting excited for the new edition of the World Youth Choir International tour!

The World Youth Choir (WYC) is a top level international choir made by a group of 40 young choral singers coming from 29 different countries who enjoy a genuine educational and social experience drawing from diverse vocal traditions, aiming at the highest artistic level.
Since its creation in 1989, the World Youth Choir has established itself as one of the most interesting musical and intercultural experiences offered to young musicians. Each summer, the World Youth Choir gathers for over a week of rehearsals, followed by an international tour within the host country and neighbouring countries, performing in major cultural centres, cathedrals and prestigious concert halls.
In 2016, hundreds of people from all over the world auditioned to be part of this experience. Through music education, a professional artistic approach and multicultural social interaction and exchange, the World Youth Choir unites this year 40 best young choral singers, age 18 to 29 to perform a mixed sacred and secular repertoire, under the artistic direction of world-renowned conductor Filippo Maria Bressan.

"Conducting this choir is just wonderful. It's like a refreshing breeze. These young people are very creative and they leave their everyday struggles behind to give their best and create this magical musical atmosphere. They have that incredible desire to learn from each other and to give back what they brought from their cultures."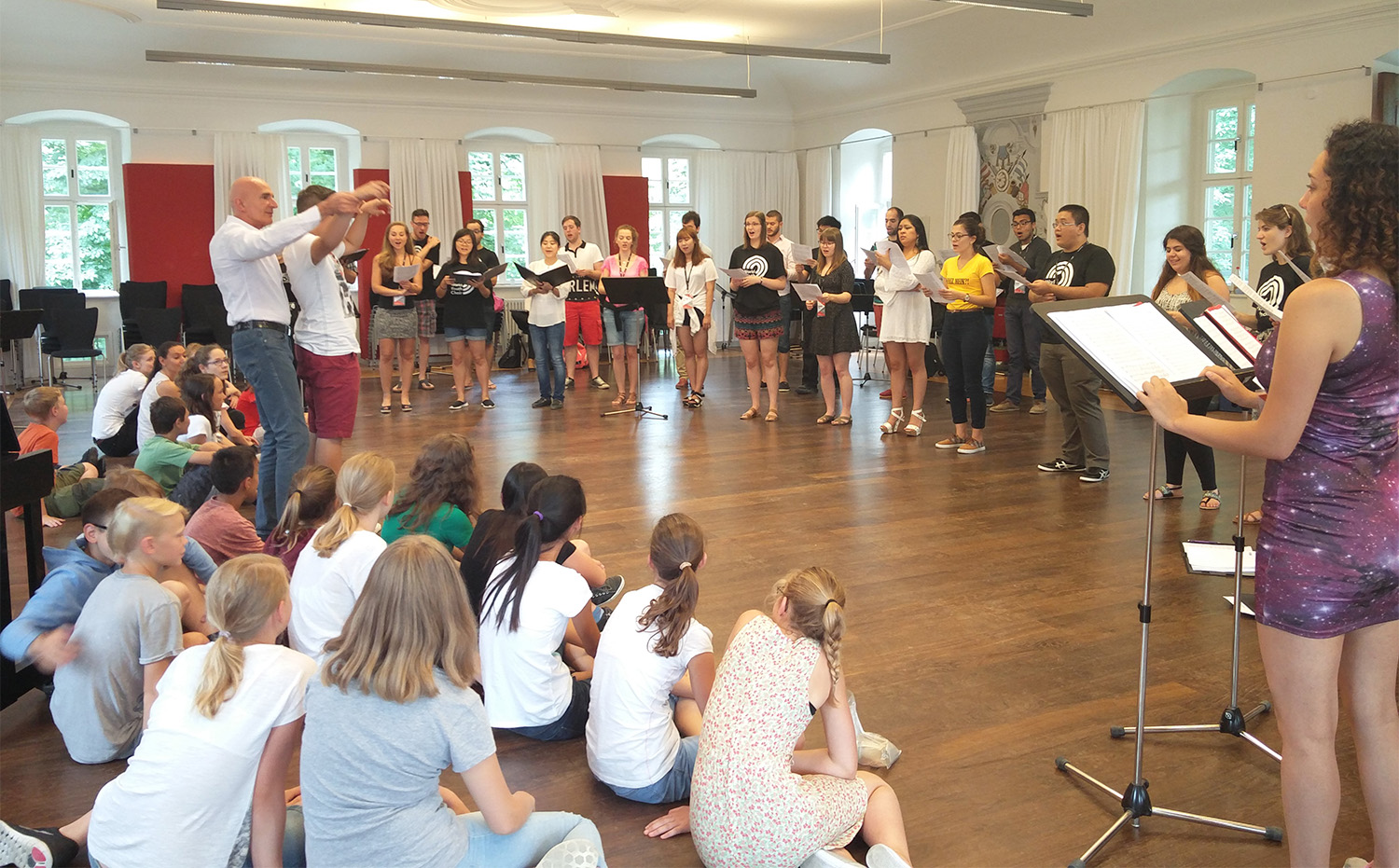 The Summer Session 2016 of the World Youth Choir is taking place from July 13th to August 1st, first at the great venue of the castle Weikersheim, Germany, one of JMI's World Meeting Centres, and then in a tour of concerts that will take the Choir into an unforgettable experience through Germany, Switzerland and Belgium.

"Here inside of this choir there are a lot of conductors, good singers, professional singers" - emphasised Filippo Maria Bressan – "They are the best of the best and we are extremely lucky to have them. Personally I am very happy because even with my experience I can learn a lot from them myself."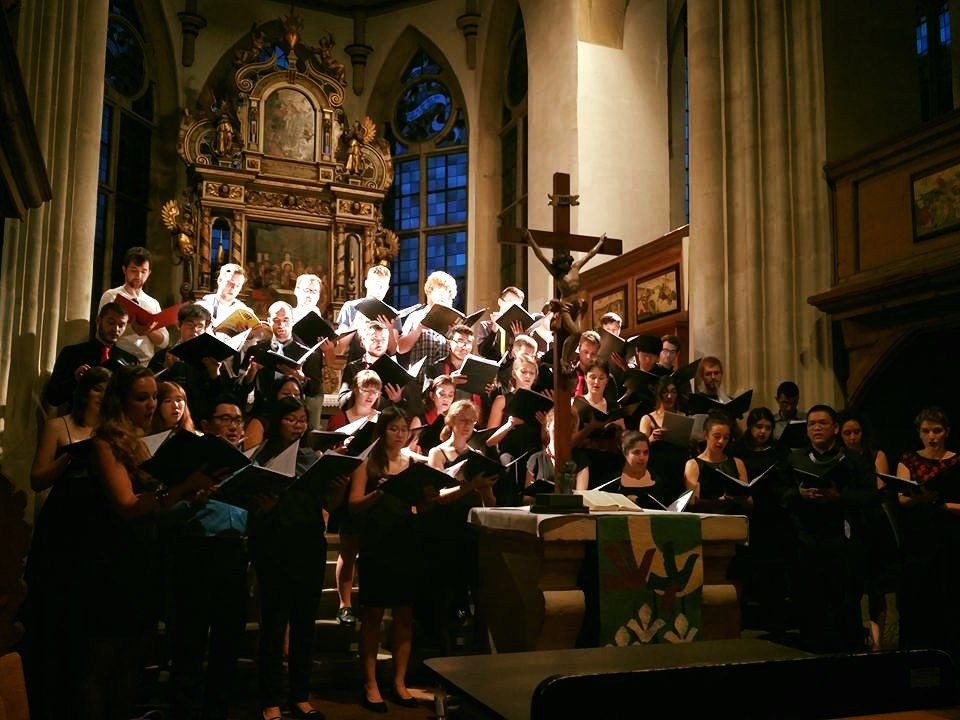 One of the selected singers, Victor González from Mexico, shared his personal thoughts about joining WYC:
"The moment I found out that I would be part of this great choir was an intense mix of emotions. It is great pleasure to represent my country and work with these passionate, talented singers and great human beings. It is an experience that I will remember for the rest of my life."
Do not miss a chance to see the World Youth Choir performing live. Check the website worldyouthchoir.org for more details about the tour and follow @WorldYouthChoir on Facebook for daily updates!

World Youth Choir is a project of the Foundation World Youth Choir, patronised by International Federation for Choral Music (IFCM), Jeunesses Musicales International (JMI) and European Choral Association - Europa Cantat (ECA-EC).

Interested in some of these?