Imagine Sweden National Final 2016
For the second consecutive year, Sweden has organised Imagine at national level. Local and regional levels of the contest are still under the name Musik Direkt, which in 2016 celebrates 30 years. Sweden is currently in a transition period between Musik Direkt and Imagine Sweden.
From May 4th to 7th, Imagine Sweden National Final was organised in Uddevalla, on the West coast of Sweden. During the years 2016-2018, Sweden will organise its National Final in Uddevalla (previously finals moved around to various locations in Sweden each year) to give the country time to develop the program and work with the transition from Musik Direkt to Imagine Sweden.
The finale is organised in collaboration between JM Sweden, KulturUngdom and Uddevalla municipality. The organisers of the Imagine National Final are working closely with a local group of young organisers.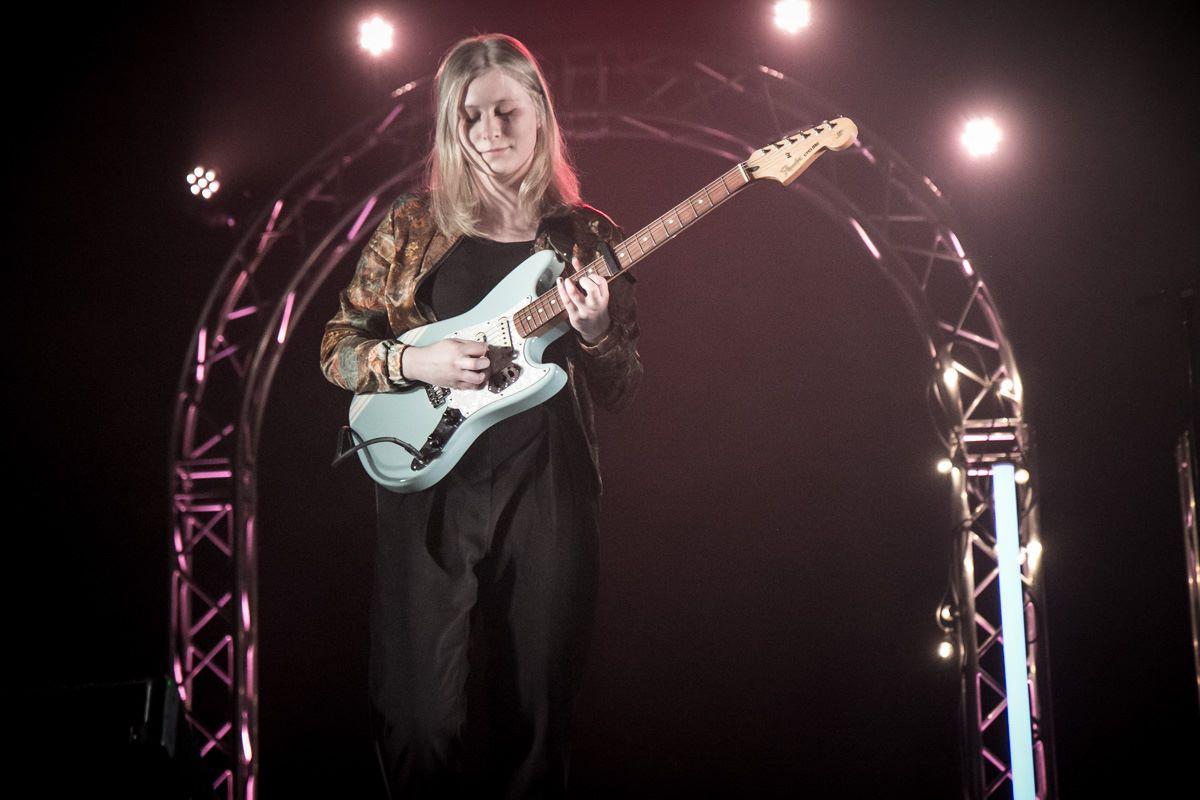 15 of Sweden's 21 regions are right now running the program Musik Direkt / Imagine Sweden. This year, a total of 16 musicians/bands qualified for the National Final. Since a number of years back, Sweden has been holding two days of competition followed by a gala evening with award attribution.
This year, in addition to the competition and gala evenings, a jubilee evening was carried out on Wednesday, May 4th, to celebrate the 30 years of Musik Direkt.
Today, Imagine Sweden has bilateral exchanges with Imagine Croatia and Imagine Belgium. During this year's final they had Lemon 3 from Croatia as guests, and also Page Down from Belgium. As second prize winner, the Swedish competitor Salomon Jakobsson (YouTube) will travel to the Imagine Croatia National Final 2016 to play as guest.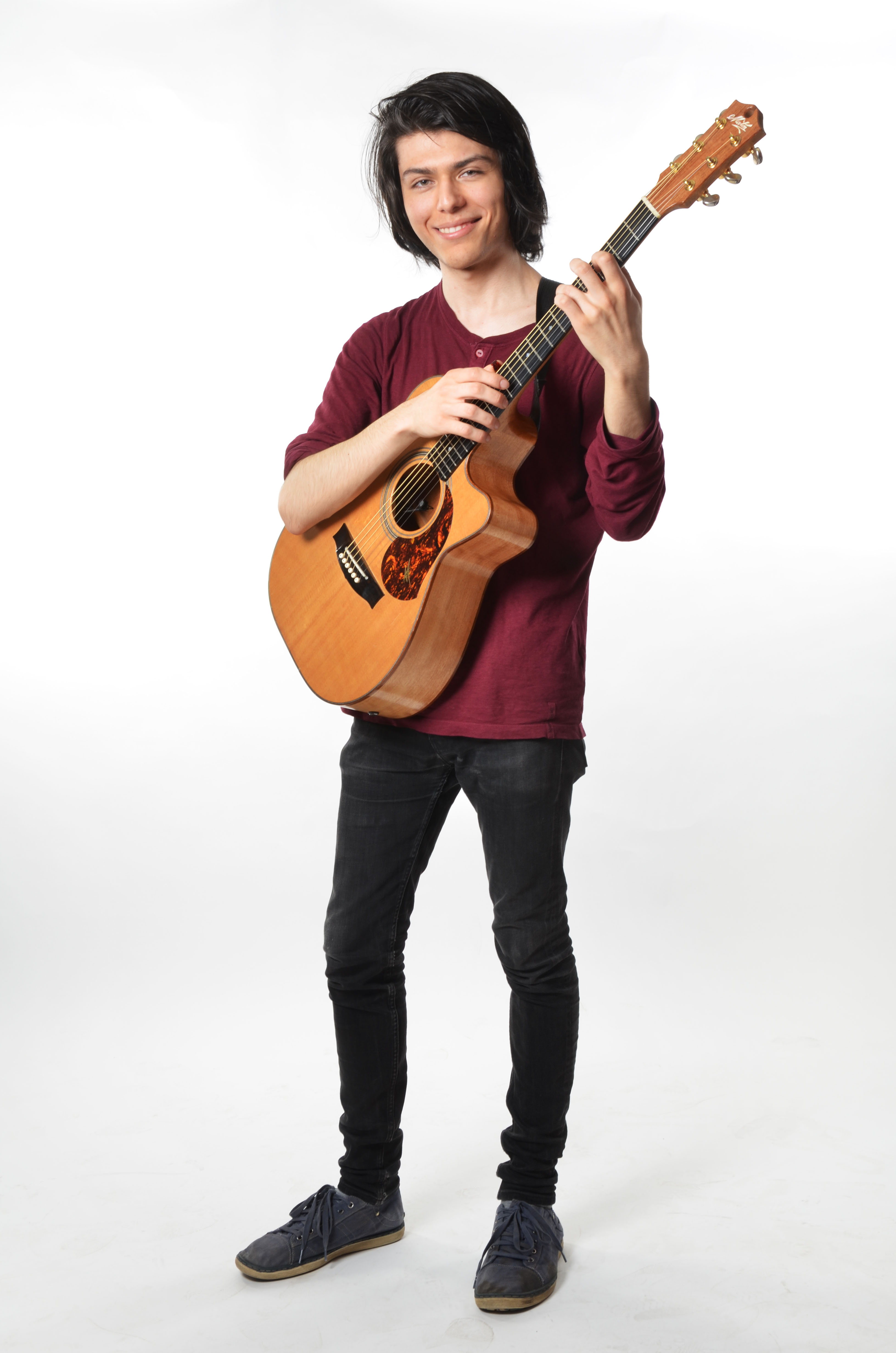 The band Blunda (YouTube) from the region of Dalarna won this year's first prize. In addition to competing for Sweden at the International Imagine Festival 2017, the band will also receive one year of coaching from the organisation Brewhouse in Gothenburg, Sweden. Due to the large number of refugees who came to Sweden in 2015, a major focus before and during this year's Imagine Sweden was to work towards including unaccompanied children and young people in the program of Imagine Sweden. New partnerships have been launched and new initiatives planned for the future. It´s possible to read more about it here.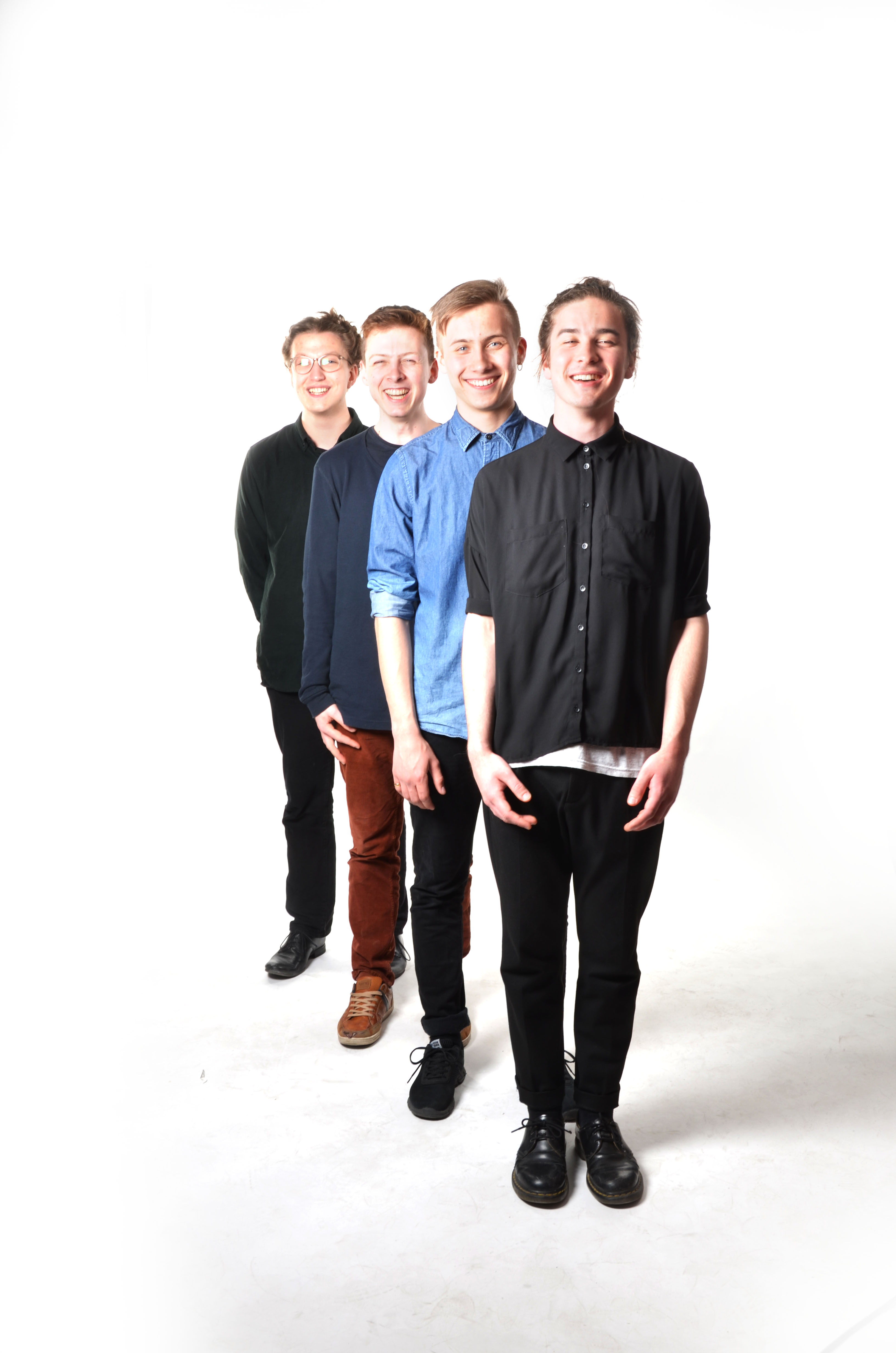 This year, the organisers also made a major effort to open up the National Final, so it would feel more relevant to visitors and people who live in and near Uddevalla. For example, a large number of local bands were invited to play at the festival's various stages around Uddevalla, along with the contestant artists. All workshops have been open to the public and a number of other activities that invite the public have been implemented. The result was a four-day festival with several hundred involved participants, organisers and volunteers. A festival that felt more relevant and transparent than before. All four evenings were live-streamed.
More information about the festival on imaginesweden.se



Interested in some of these?