Calling all young composers!
Formed just after the Second World War, with a vision to unite young people across the world through music, this year marks the 75th anniversary of the formation of ​Jeunesses Musicales International (JMI).
As part of these historic celebrations, we are running an international competition for young composers to create a special composition - a bespoke score inspired by the JMI story.

The winning composition will be performed at JMI events in 2021 and professionally recorded for select distribution. The winning composer will receive €2000.

The Brief
We are looking for young composers, between the ages of 18 to 35, to submit a contemporary classical piece of music inspired by our remarkable JMI story unfolding over three-quarters of a century.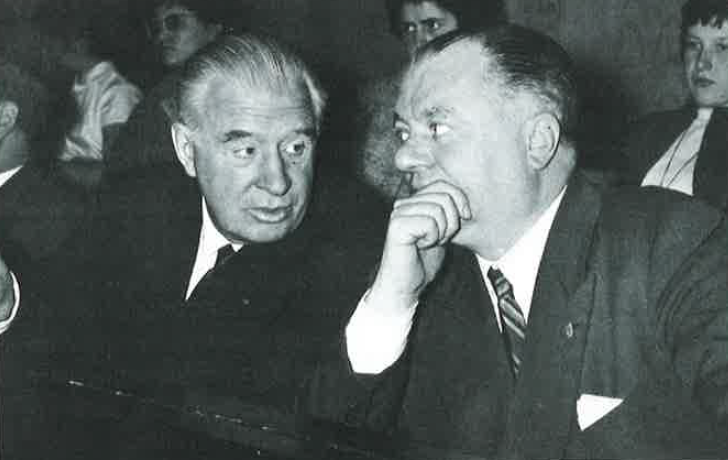 Jeunesses Musicales International founders, Marcel Cuvelier and René Nicoly, at the JMI World Congress in Paris in 1959. (Wikipedia)

Composers should consider the following points in their submissions:
i) From World War II into the Future
Your piece of music will capture the history and spirit of JMI's grand vision - to bring the youth of the world together through music. (You can visit our website and Wikipedia pages for more detail).

ii) Global youth organisation
As a global youth music organisation we would like the audience to feel our youthful energy, as well as the cultural and national diversity within our organisation in your composition. (We have a presence on six continents and run programs that encompass everything from classical and jazz to folk and hip-hop).

iii) Performance
We will be selecting young musicians to perform this piece, thus, the level of difficulty should be modest (and use of unconventional instrumentation limited).

iv) Your involvement if successful
While you will not be responsible for sourcing the musicians to perform the piece, you will have the honour of guiding our young musicians in the creation of the recorded performance.

v) Format of submission
We kindly ask that you submit your score in pdf format (ie. not handwritten) as well as an audio recording / file (mp3) of your proposed composition at this link. (The winning composer will additionally need to supply the individual instrument scores for performance).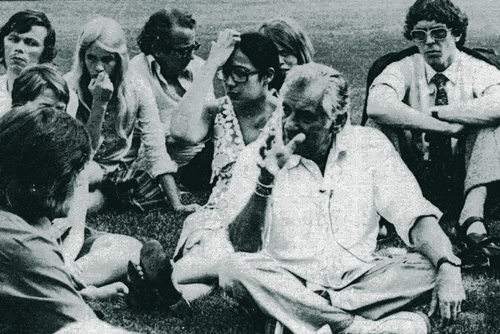 Submission Details
Enter at:
Deadline:
30 November 2020
Length of the piece:
4 - 5 minutes
Evaluation:
The submissions will be evaluated in December 2020 by a selection committee comprised of noteworthy musicians, as well as representatives from JMI. The successful composition will be awarded €2000. (Full terms and conditions can be found on mubazar.com)


Instrumentation:
The compositions should be suited for symphony orchestras. This piece will potentially be performed by various groups of musicians across the JMI network and should be adaptable to various sizes of musical ensembles. Please consider strings, woodwinds, light brass (trumpets, horn, trombone), and percussion as standards.

If you have any burning questions share them with us here, or mail us at mail@jmi.net. We're looking forward to receiving your submissions!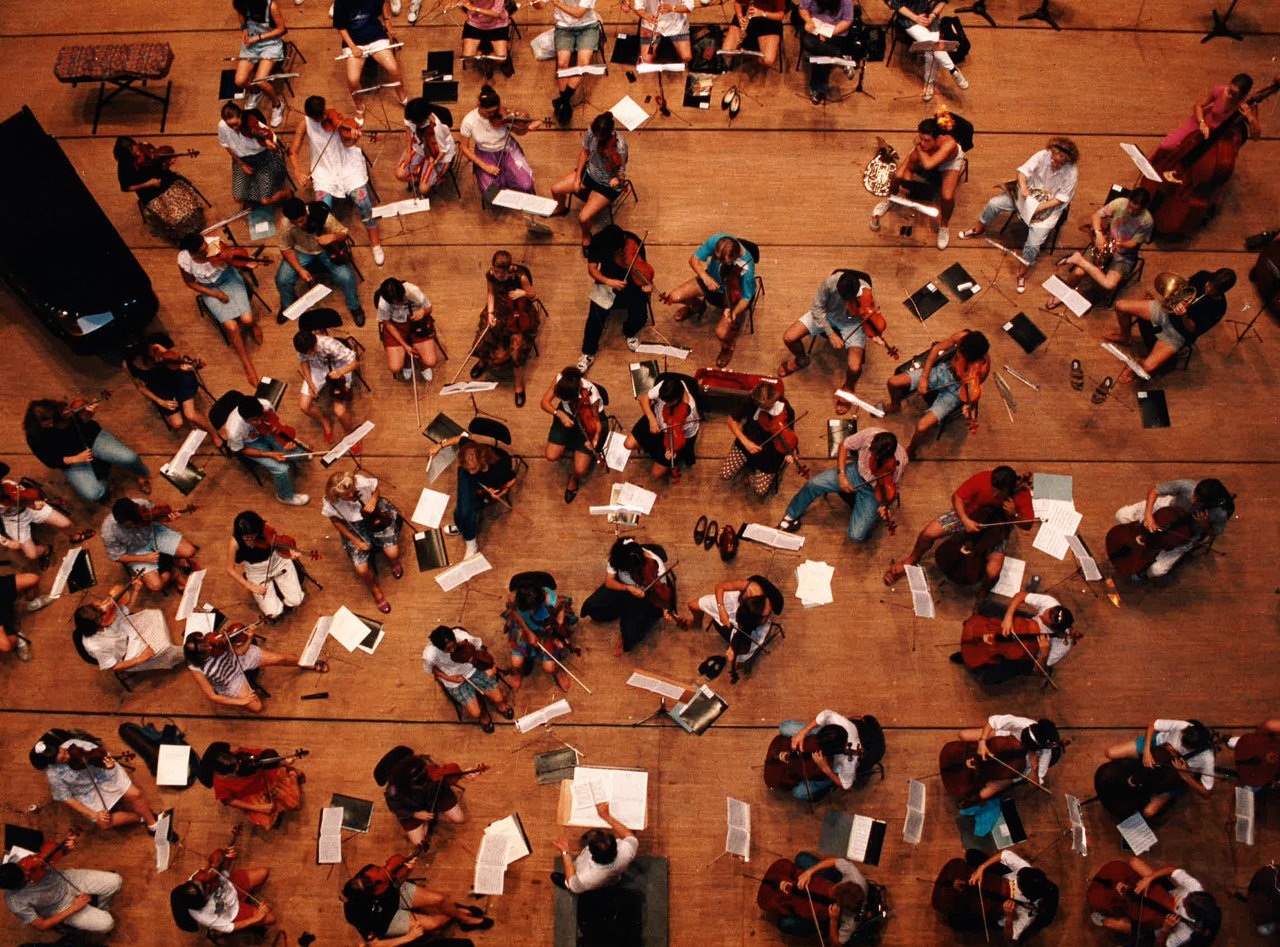 Interested in some of these?