Zimbabwe takes International Imagine Final
The 2016 Imagine International Final was held last weekend on a crowded main square in the heart of the Zagreb. The city's night soundtrack was filled with the sounds of some awesome young musical talents from around the world, they were:
Rhythm and blues band from France, The Rising Sun
Indie musicians from Sweden, The Tape
Electro soloist from Belgium, ThIED
Croatia rockers, The Late
Afrofusion group from Zimbabwe, Jesa
Alternative artists from Spain, Ivy Moon
Heavy metal band from Brazil, Sephion
All these bands, having won their national Imagine competitions, represented some of the best emerging talent from their respective countries. They gave their all Sunday night delivering impressive and engaging performances that had the audience captivated from start to finish.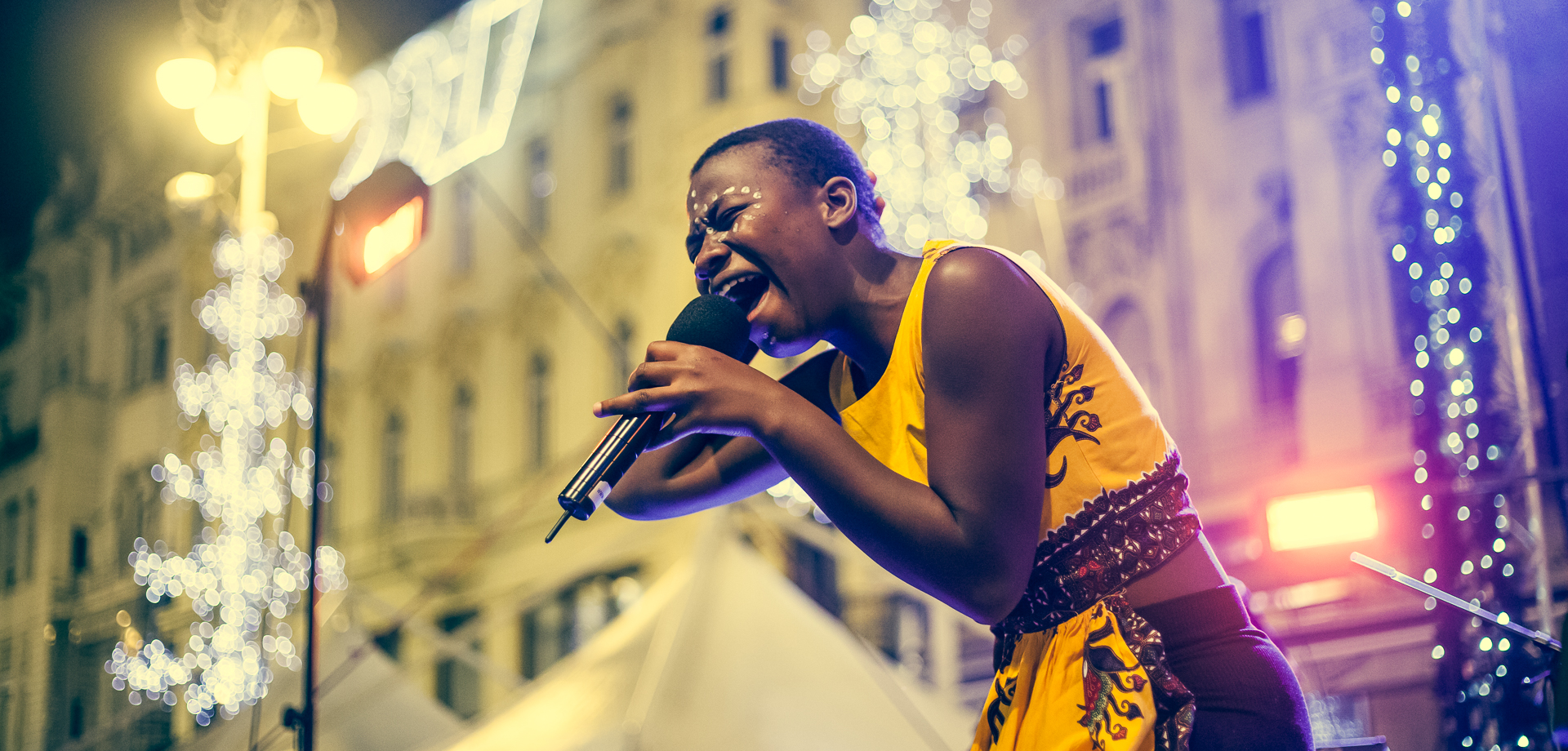 However there could only be one winner and with their contagious mix of rhythm and power, Jesa from Zimbabwe took the international Imagine title for 2016. Jesa blends traditional Zimbabwean music with sangura grooves sliced with a modern twist. Their highly theatrical performance incorporates African dances that vibrates with ancestral energy. Runners up were The Rising Sun from France who will get to perform at Imagine Sweden in 2017. Jesa have won an Imagine European Tour in 2017 as well as a management and coaching package to help kick-start their professional musical career.
It was a weekend of great musical performances, but also a lot of learning and intercultural connections. The bands, from various countries, backgrounds and musical styles, had a full day of workshops where they could hear from music industry professionals about stage presence, personal branding, working with labels and how to succeed in the music business. The educational and social dimension of Imagine is aimed at promoting a combination of musical quality and concepts of diversity and intercultural exchange. In short, the young artists get to meet, share experiences, gain knowledge and perform their hearts out, it's not only a competition!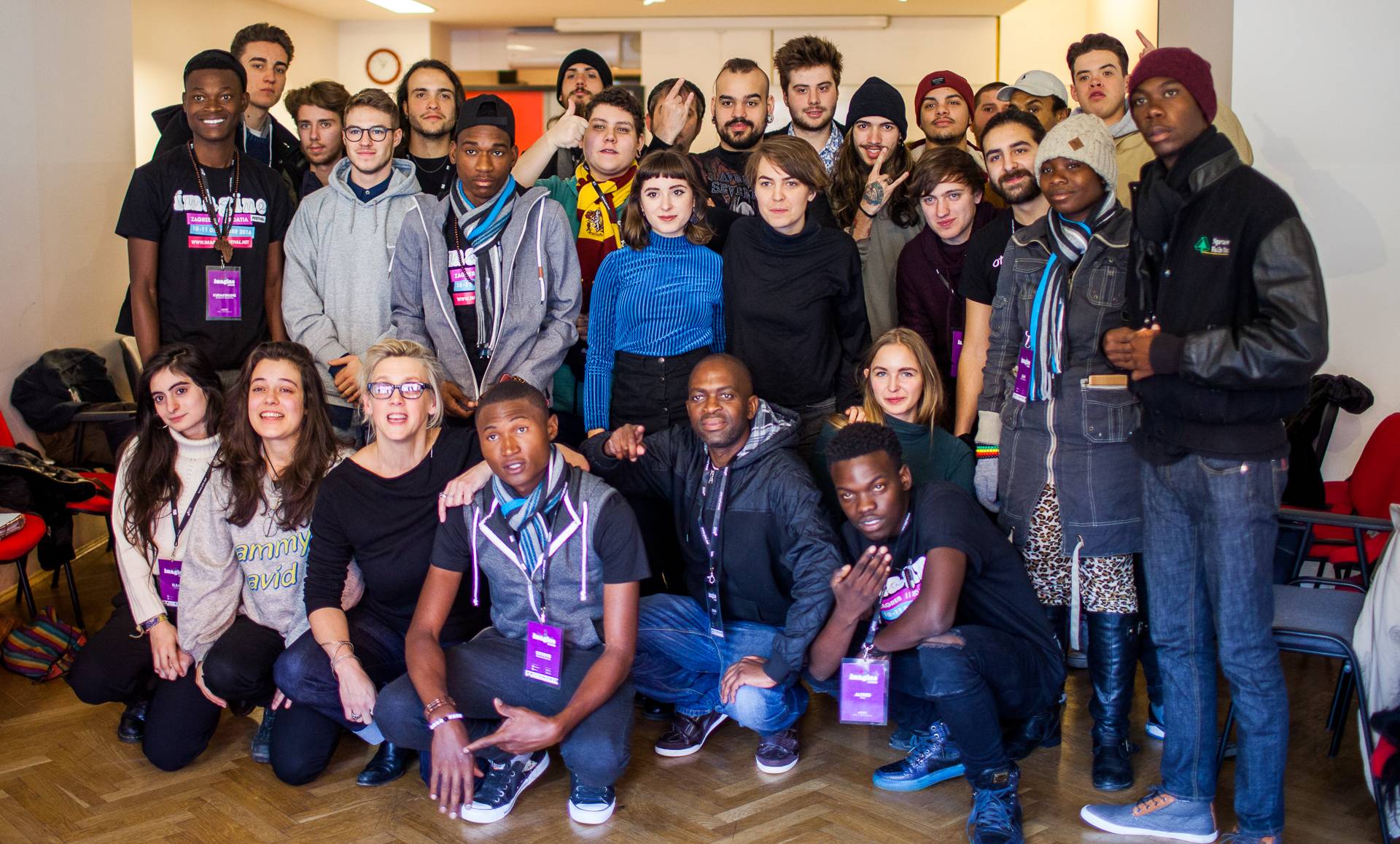 We would like to congratulate Antonio Perina who won the Croatian Finals on Saturday as well as thank as well as the guest artists who performed at the international finals: Salomon Jakobsson (Sweden) and Please Smell Us (France) for their great guest performances.
Lastly we would like to thank all the bands who participated and gave shape to an exciting competition, they are among some of the best talents from around the world.
Imagine Festival 2016 is brought to you by JM International together with JM Croatia. We would like to thank all our sponsors and partners for making this event such an amazing experience for all who attended. They are:
The Creative Europe Program of the European Commission
BELSPO
The City of Zagreb
The Norwegian Ministry of Foreign Affairs
YAMAHA
Ivan's Guitar
Koncertna Direkcija Zagreb
Live Svirka
Sax Klub Hrvatskih Glazbenika
Aquarius Records
Euro-Unit Group – Online music store
Auto Will
Interested in some of these?