15:00 24 July 2016 - 18:00 29 July 2016
July 2016 promises to be an inspiring month for music educators from across the globe. From the 24th to 29th of that month the 32nd ISME World Conference will be taking place in the vibrant city of Glasgow.
ISME (International Society for Music Education) is a worldwide organisation and a JMI member that seeks to celebrate the diverse ways that people engage with, and develop in and through, music. ISME represents an international, interdisciplinary, intercultural network of professionals who strive to understand, promote and deliver music learning across the lifespan.
The World Conference 2016, hosted by the Royal Conservatoire of Scotland, promises to be a remarkable and unmissable celebration and exploration of current issues in, and practice of, music education, music production, teaching and learning.
Its purpose is to foster global understanding and cooperation among the world's music educators, by strengthening ties and sharing ideas about different aspects and issues within music education, in ways that promote music education for people of all ages throughout the world. The Conference will have relevance for school and studio music teachers, university academics, music researchers, students of music, practitioners, and other interested parties across all areas of music and music education.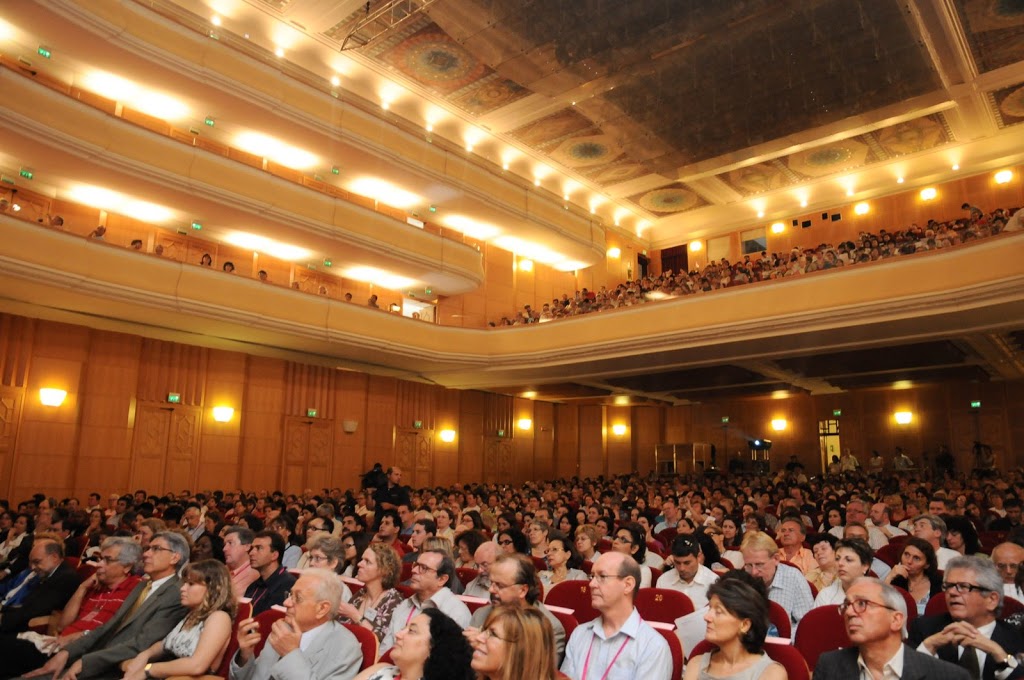 It is going to be an incredible opportunity for them to exchange knowledge on a global scale, through a rich array of formats, from spoken papers and posters to symposia, workshops and demonstrations. Keynote speakers, researchers and practitioners will stimulate your thinking in ways that are sure to impact your own practice and research. Moreover, a magnificent program of concerts will be performed featuring some of the most exciting music from across the globe.
Among the speakers and the artists invited to the conference: Joan Armatrading, highly influential and pioneering British singer and songwriter; Evelyn Glennie, the first person in history to create and sustain a full-time career as a solo percussionist: Darren Henley, Chief Executive of Arts Council England and author or co-author of 29 books, including "The Virtuous Circle: Why Creativity and Cultural Education Count".
This will make ISME 2016 a dynamic and engaging event, suitable for every sphere of interest, traditional or contemporary. and every musical appetite.
Don't miss this opportunity! Come and connect with musicians and music educators who can play an important role in your future. You will surely find something to suit your musical appetite!
For more information visit ISME website.
See you all in Glasgow!