Play it LOUDer: JMI receives new European grants to support gender mainstreaming!
It's time to get LOUDer together
Gender equality is a fundamental human right, but the music and the cultural sectors still struggle to meaningfully foster an environment where women, people who identify as nonbinary or members of the LGBTIQ+ community are treated as equals. Everywhere in the world, adolescents easily fall into established gender roles, even when it comes to music: girls primarily sing, while boys play instruments or do technical tasks. These stereotypes are reflected as severe gender gaps and imbalances in the music-making industry: in Europe, women represent 20% or less of registered composers/songwriters, on average earn 30% less than men working within the music sector, composed only 2.3% of works performed at concerts and own only 15% of record labels.
This creates an iterative cycle that further drives the existing stereotypes and cultural norms deeply in the social structure. Discrimination, unfortunately commonplace in the cultural sector, risks being exacerbated by the impact of COVID-19. The global pandemic, however, also presents opportunities to change and co-create the "new normal" in an inclusive and transformational way. To ensure this, the voices of young women and non-binary youth (in all their diversities) need to be amplified and heard in the Youth & Music sectors (and indirectly the whole Cultural field), taking an intersectional lens to dismantle entrenched toxic norms prevalent across Europe.
To do so, JMI is preparing a series of initiatives for 2021 and 22, among which are two European projects that were recently granted funding respectively by the European Youth Foundation (EYF) and the Flemish National Agency "JINT" within the Erasmus+ Program framework, both are inspired by (and built upon) the LOUD! Camp initiative championed by JM Norway, as a model for creating positive champ and inclusion.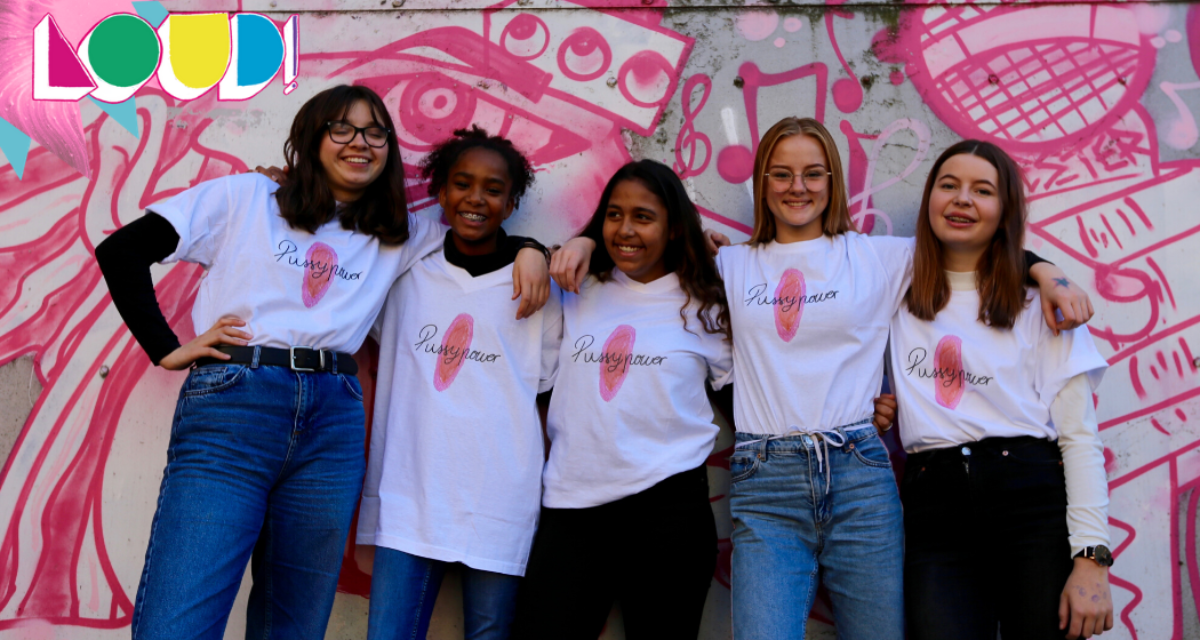 The two funded projects will provide opportunities and platforms to empower and amplify the voices of young girls and underrepresented youth through engagement in music-making and free creative expression, building their personal and professional competences and thus enabling them to play an active role in society. The activities foreseen for the next two years aim to contribute to fostering gender mainstreaming, equality and inclusive, safe environments in the youth & music sector and within JMI Network, by building the capacities of its key stakeholders (organizations, trainers, facilitators, youth).
With a transnational mobility program, complemented by digital collaborations, local actions and the engagement of several cross-sectoral actors, the project will directly reach and benefit experts, youth workers (facilitators, musicians, cultural organizers, educators, volunteers) and young people from Sweden, Norway, Belgium, Hungary, North Macedonia, Cyprus and France. More countries and JM Members will be involved throughout the implementation of the projects, thanks to the EYF grant.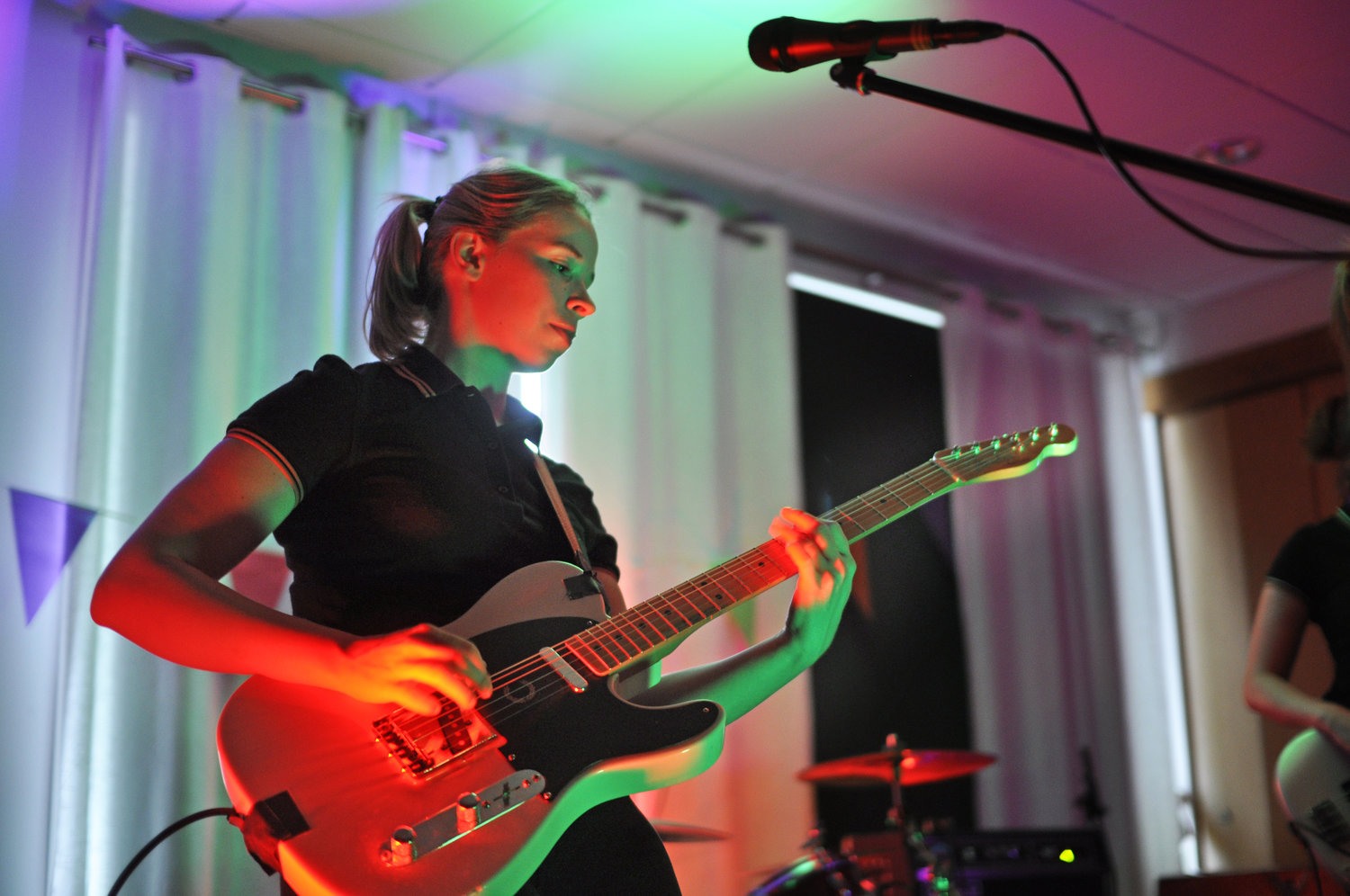 The activities will also lead to the production of three main physical outputs: a Research Study on Equity, Gender and Freedom of Expression covering best practices in Youth and Music organizations across Europe; a set of Pedagogical guidelines and recommendations on mainstreaming Equity, Gender and Freedom of Expression in Youth and Music activities; and a practical Toolkit on implementing and facilitating activities to promote Equity, Gender Equality & Freedom of Expression in Youth and Music.
The project will be implemented in partnership with the International Music Council, JM Belgium (JM Wallonie-Bruxelles and Jeugd & Muziek), JM Hungary, JM Macedonia, JM Norway, Songlines and the Euro-Arab Youth Music Centre.
Stay tuned for updates … It's time to get LOUDer together!
Interested in some of these?