Celebrating 76 Years of JM International: The 76th JMI Global + AGA
The 76th JMI Annual General Assembly took place in Brussels, Belgium from the 29th of September to the 2nd of October 2021.
Despite the global pandemic and related travel bans, the event brought together JMI members from over 40 countries to participate in the Annual Congress that steers the musical work of JMI globally.
The event had a special focus on addressing the challennges we face due to the pandemic as well as tackling issues around inclusion around environmental sustainability within the youth-music sector.
Celebrating 75 Years of JM International
The highlight of the 76th AGA took place on the 30th of September, where JMI members and special guests were invited to join us at the Maison de la Poste in order to celebrate 75 years of Jeunesses Musicales International with a gala concert by the Antwerpen Camerata featuring 3 new works composed by the winners the JMI 75 Years Young Composers Competition.

The pieces presented were:
"Metamorphosis" by Veljko Nenadić (Serbia)
"Ladybug in the room" by SiHyun Uhm (South Korea)
"Danserye VI" by Wener Put (aka. Joris Van der Herten, Belgium)
The event was scheduled to take place in 2020, but due to the pandemic was postponed to 2021. All the waiting was certainly worth it and you can now relive the magical evening through the video below.
New JMI Board Elected
JMI is proud to announce the new board 2021-2022.
They are:
President: Jessie Westenholz (France)
Vice President: Nenad Bogdanovic (Cyprus)
Treasurer: Rob Van Waaijen (Netherlands)
Alessandra Fernandez Alvez Da Costa (Brazil)
David Zsoldos (Hungary
Faisal Kiwewa (Uganda)
Julien Beurms (Belgium)
Melody Zambuko (Zimbabwe)
Peng Jipeng (China)
Blasko Smilevski (Macedonia // JMI Executive Director - Ex-Officio)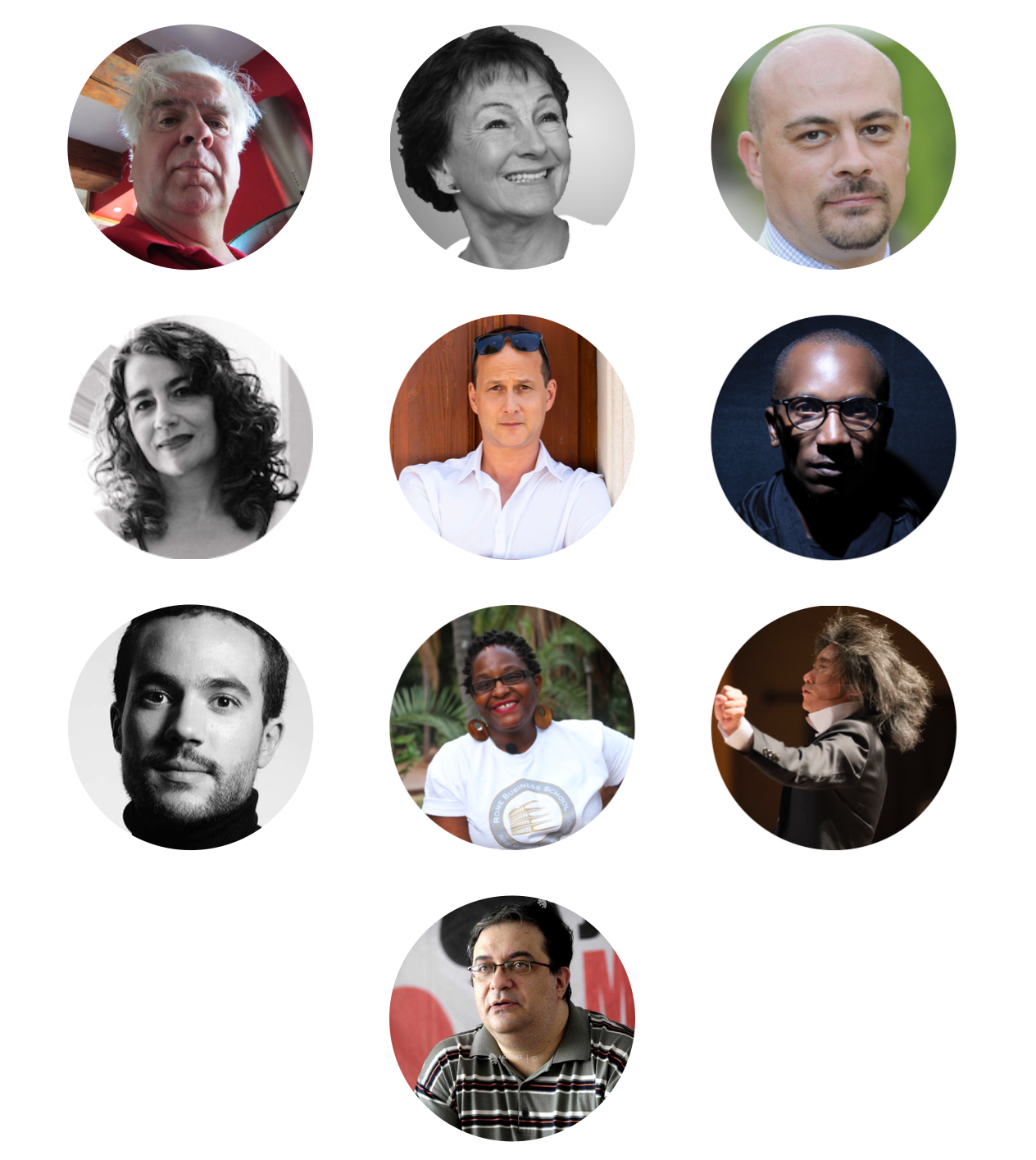 Welcoming our newest JMI Members
The JMI General Assembly unanimously accepts African Footprint International (Ghana), Babel Camp (Hungary) and Songlines (Sweden) as new Associate Members of JMI.
African Footprint International(Ghana):
African Footprint international uses drumming and dancing as a means to do away with social barriers, and as a way for people to meet and co-operate despite differences in social situation and heritage. They aim to reach disadvantaged and physically challenged people to acknowledge them as advantaged and able-bodied people. African footprint international offers
Babel Camp (Hungary):
The mission of Babel Camp. and Babel Arts Management, on the whole, is to present and to represent the values of cultural diversity through arts. Babel supports artists from different countries and cultures in many ways: - supporting the education of culture and arts to all generations; - supporting the interactive meeting of various cultures and various branches of art; - supporting artists with real opportunities to get in touch with each other; - supporting artists to build bridges, by building a network of professional and cultural relationships; - encouraging creative co-operation and personal encounter; - supporting artists to be true representatives of their countries and nationalities; - creating lasting works of art by providing both organisational, technical and financial support for selected artists.
Songlines (Sweden):
Songlines builds meeting places, starts study circles in instruments, choir, orchestra, music production and makes arrangements, parties and creative camps. We develop methods and approaches that we share through books, films and lectures. We are driven by the conviction that it is important for well-being and society that all children and young people have the opportunity to have a meaningful leisure time with music, culture and movement. We turn to all young people who want to develop creatively and meet new friends through the same interests.
It's time to Play it Loud!
The JMI General Assembly acknowledged the important ongoing work of the new Play it Loud project, which aims to develop a structural approach to inclusion within JMI, its programs, members and the wider youth music community. The GA calls upon the JM Board and JMI Members to develop concrete activities, policies and mechanisms for the implementation of the projects' findings and guidelines, which aim to ensure that the girls, women and youth from underrepresented gender groups find their place in all our activities.
New JMI Emeritus Member: Ebbe Hoyrup
The JMI General Assembly appoints Ebbe Hoyrup as JMI Emeritus Member. Ebbe was the chairperson of JMI's Young Audience Music (YAM) Committee from 2010 until 2021. Ebbe sadly passed away in 2021 and will be remembered fondly.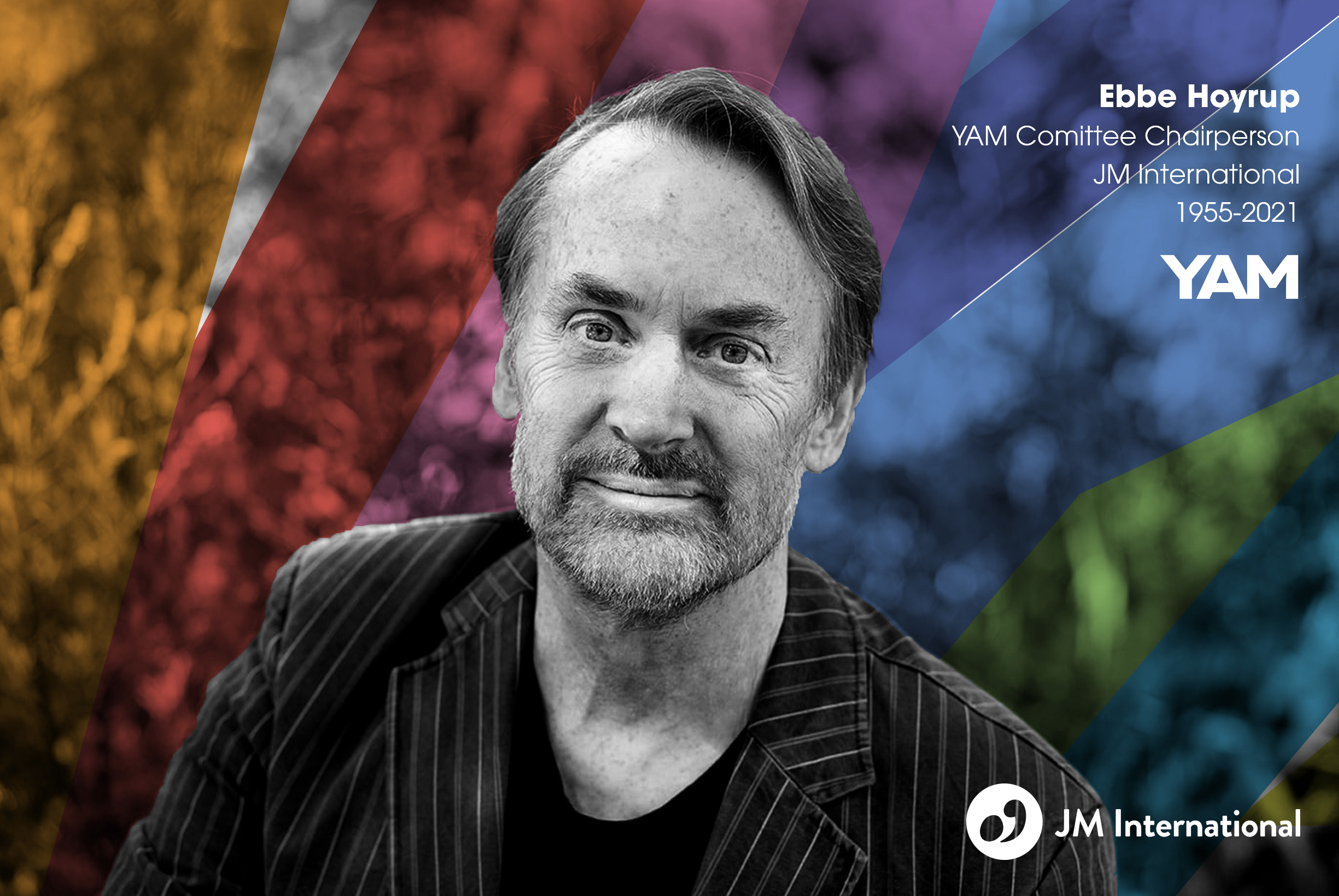 Next JMI Global + AGA
The 77th JMI Global in 2022 will take place in Banyoles, Spain this coming July.
We look forward to receiving all of out members and partners together with our hosts JM Spain.
For more information stay tuned to www.jmi.net
Interested in some of these?