JMI General Assembly 2020: online Magic, until we meet again.
Insights from the 75th JM International General Assembly (AGA), held on December 5th and 6th.
The 75th JM International General Assembly (AGA), held on December 5th and 6th, is the annual event that brings together our member organisations to decide on our collective future.
In light of the Covid-19 pandemic and the impossibility to gather, this year the JMI AGA was held online, for the very first time in its 75 years history. The digital opportunity provided the chance for many to attend and be present, from all corners of the world, creating a magical atmosphere that once more underlined our essential mission: Live Music for, with and by Youth and Children, making a difference through music.
This year, we've all adapted to do things differently, giving diverse replies and solutions to the same questions and challenges. And therein lies our strength!
New members came in, bringing even more diversity and life to our global family. JM International is proud to announce the addition of 6 new Associate Members to the network:
And of 3 new candidates for National Membership were welcomed:
The AGA was also the occasion for JM Members to share their experiences and best practices in facing the challenges of Covid-19 at the local and national level, as well as to partake with their hopeful birthday messages to JMI 75th Anniversary Digital Launch Event, aired on December 5th.
Among other doings, the 75th JMI AGA conferred the title of JMI Emeritus to Magnus Bäckström (Sweden), in recognition of his significant contribution to our mission of making a difference through music. Such credit acknowledges Magnus vital role as the founder of the Ethno Program, today present in over 25 countries and growing. Magnus established the very first Ethno Sweden in 1990 in Falun, some 30 years ago, and today the Ethno spirit (the result of the Ethno process) continues to empower young musicians personally and professionally instilling in them the principles of peace, acceptance and appreciation. Ethno has become a truly global platform for young folk musicians to meet, play and learn from one another, championing intercultural dialogue and spreading this positive message through performances and participants alike.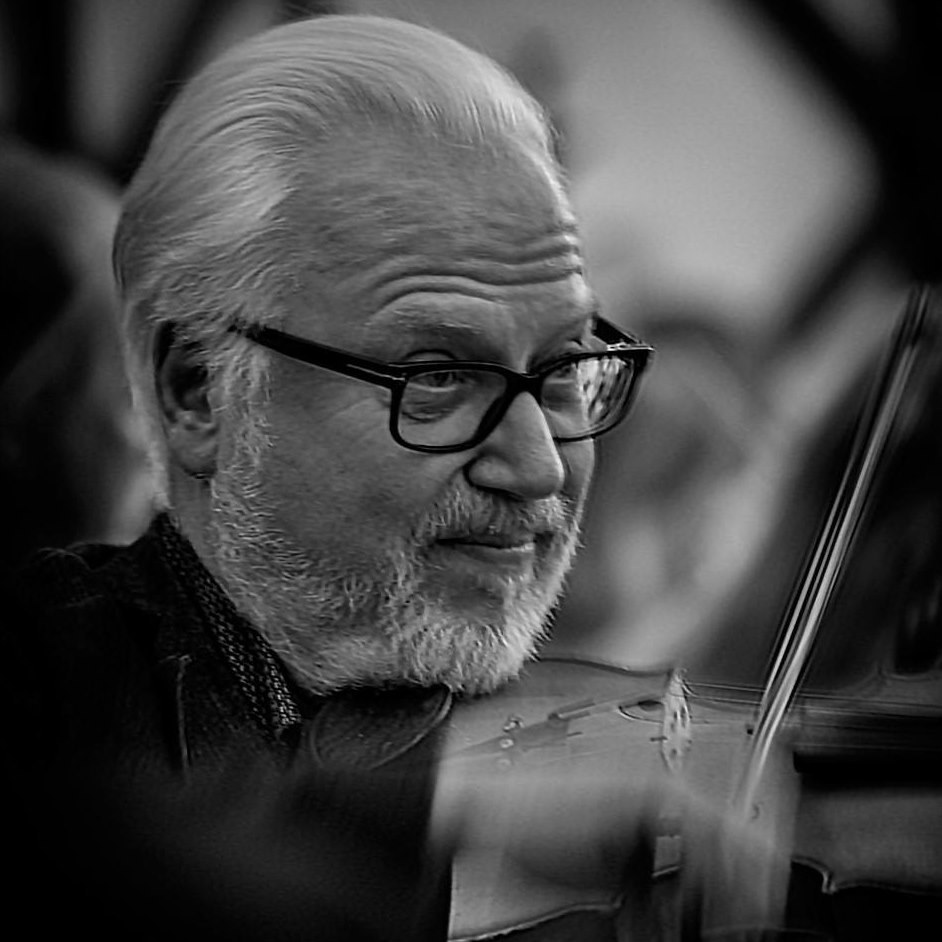 The 75th AGA was a magical moment indeed, bringing together so many different people all sharing the same goal and courage to make a difference through Music and Youth. And who will continue to do so together, online and offline, "until we meet again".
Interested in some of these?